Dear Tazi:
I am 35 years old, and a former teenage mother. My boyfriend was much older than me and took off when he learned I was pregnant. My daughter is now grown and on her own, and I would like to go to college – a dream that never came true because I was busy raising my child.
I have done well in life because my parents made me finish high school, but then they were killed in a car accident when I was just 18 and my daughter 3, so I was forced to take a full-time job and put school on hold after only a few weeks of college. I cannot say I am proud of all of the jobs I have held, but they were all legal and they paid the bills and put food on the table. Yes, I worked in the adult entertainment business. Now that I am getting older I would like to have a more solid foundation – I am currently working as a cocktail waitress at a gentleman's club, but I overheard some men saying I am "a bit long in the tooth" for such a job and I have realized that I am going to need a college education or some kind of specialized training and move on with my life.
I have always dreamed of being a nurse, and would like to go back to school for nursing. I have always been good at science and math, and my work background has taught me to be able to stand up for myself while being polite at the same time. My fear isn't going back to school; my fear is that my past will come back to haunt me and that nobody will want to hire me. I suppose I could move to a new area where nobody knows me, but I would still have to put down my past employment on a job application. Am I just dreaming, or do you think I could one day be a real nurse?

Signed,
A Naughty Nurse
Dear A Naughty Nurse:
There is a reason the past is called the past – because it is over and done with and left behind. I have checked with the officials at my state's community college and they have informed me that as long as you do not have a criminal record there is nothing standing in the way of you becoming a nurse should you pass all of the required coursework and your licensing exam.
Nursing school is a tough road to travel, as any nurse can tell you, but it is also a worthwhile journey. Once your prerequisite classes are completed (courses like Chemistry, Anatomy and Physiology, General Psychology, etc.) you will be required to leave your full-time job to concentrate 100% of your time on your Nursing classes. Yes, Nursing School is that intense! Students who succeed in Nursing School know this, and bank money wile completing their preliminary classes so they don't have to live off of student loans while completing their Nursing classes. This is the best advice I can offer you on how to prepare for Nursing School.
Time to trade this...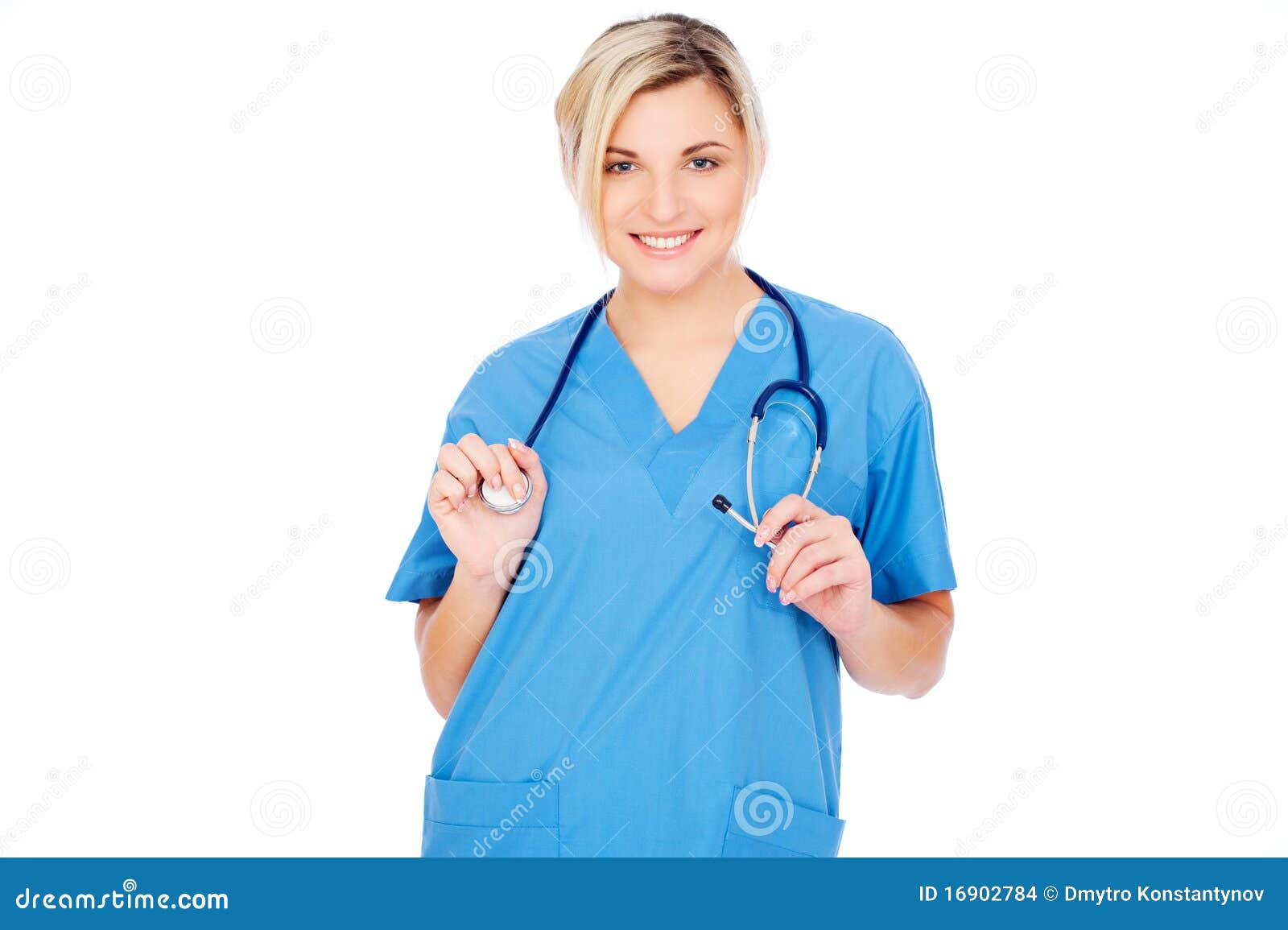 for this!
(and the respect that goes along with it!)
You are smart to show concern about your employment history, so I suggest that you work to stand-out in your academic studies. A straight-A student can be forgiven a lot of personal peccadilloes and be allowed a fresh start at life. You have done what you needed to do to raise your daughter, and there is no shame in that. Hold your head high as you enter the next chapter of your life.
Snuggles,
Tazi
Ask Tazi! is
ghostwritten
by a human with a Bachelors of Arts in Communications. Tazi-Kat is not really a talking feline.