Dear Readers,
Well it finally happened. All 50 of America's states have seen below-freezing temperatures at the same time.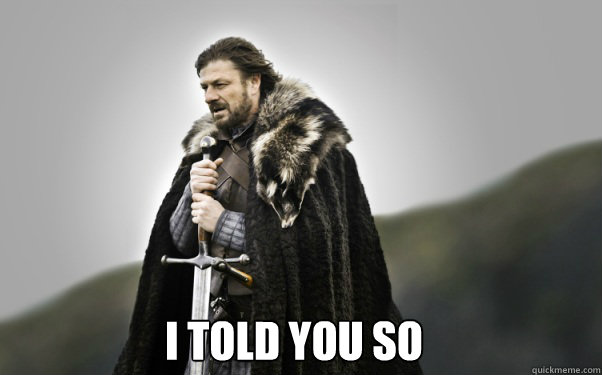 He's been warning us that winter is coming!
Due to large amounts of the white stuff I have been unable to sneak outside and hide under my deck. Feeling full of woe, I decided to cheer myself up by looking for memes of chubby cats. Because chubby cats make me smile. They remind me that I am not as fat as my vet says I am. (However, if this cold keeps up I will become one with them). Enjoy! I'm off for a nap.
Because the cold air adds 10 pounds, you know!
You wanna be the first to tell off the big guy?
Metaphorically speaking...I think!
Because Chris Christie has made it OK to be chunky!
Because being cute invalidates all other arguments!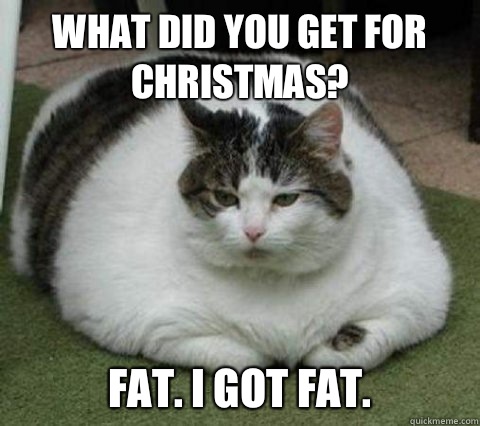 And it's all Santa's fault!
'nuff said!
Because it's Girl Scout Cookie season!
That's all for now, humans! If the government is monitoring your Internet usage, I hope they like cats as much as you!
Snuggles,
Tazi
Ask Tazi! is
ghostwritten
by a human with Bachelors degrees in Communications and in Gender and Women's Studies. Tazi-Kat is not really a talking feline.